Online Exhibition: The Great Exhibition 1851
Moving Machinery
Appold's Centrifugal Pump was held up as an "excellent example of the modern religion of mechanics - making a small machine do a great amount of work by moving it at great speed".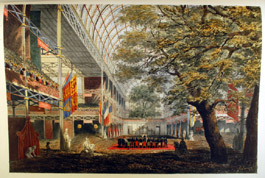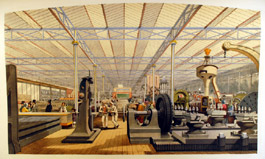 Closing Ceremony
The Great Exhibition ended on the 15th October 1851. During the 5 months it was open it was visited by some 6,039,195 visitors. The largest attendance recorded on a single day saw 109,915 people visiting.


&nbsp &nbsp &nbsp &nbsp &nbsp &nbsp &nbsp &nbsp &nbsp Or, return to Exhibitions home page.